Looking for a truck driving job with
great pay and FLEXIBLE HOME TIME OPTIONS?
Jaro Transportation Services, Inc. is a flatbed carrier that serves the steel and aluminum producing/processing industries. Jaro currently serves a 750-mile radius of Warren, OH and is located midway between New York and Chicago. Jaro provides potential service to over 70% of all U.S. manufacturing and retail sales.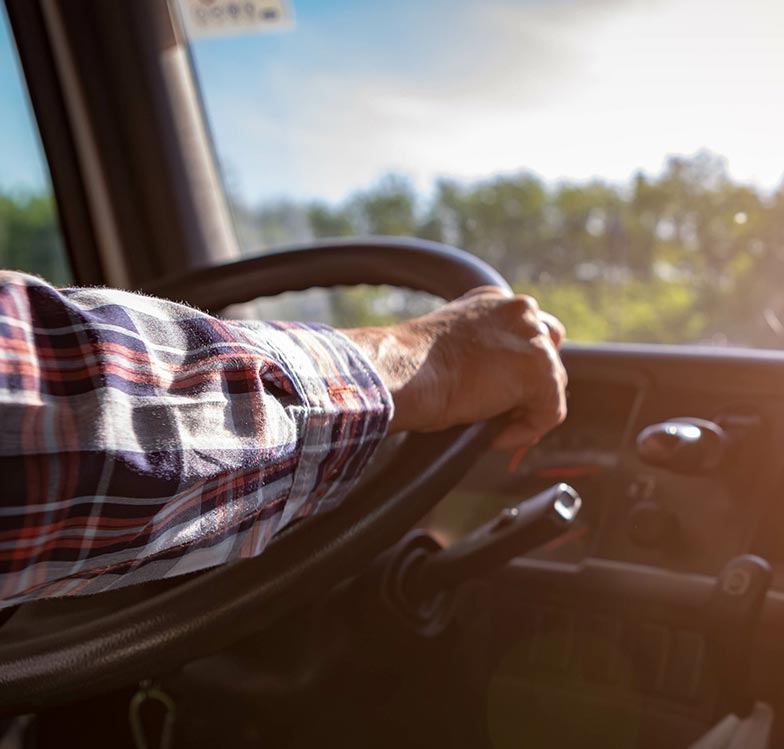 THE BEST TRUCKING JOBS FOR DRIVERS
One of the best pay packages in the industry! Owner/Operators and Company Drivers. Professional steel haulers call today! Visit our employment page for more information or apply now.
Our mission is to offer safe, reliable, and efficient services to the shipping community. We continuously invest in modern equipment and employee training. We strive to provide our employees with opportunities to build on foundations of strong family values.




FLEXIBLE HOME TIME OPTIONS AND OCCASIONALLY
HOME THROUGH THE WEEK


FLEXIBLE HOME TIME OPTIONS AND USUALLY HOME
TWICE DURING THE WEEK
Jaro Transportation is a leader in providing Flatbed, Step Deck trucking, and Specialized Equipment for many customers across the United States. We are proud to provide the right equipment at the right time and at the right price. We focus on our customers' needs and safely provide the correct solutions to their transportation requirements.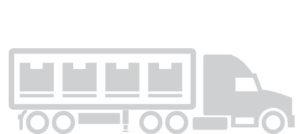 Dedicated Truckload and Less
Than Truckload (LTL) Transportation